Looking for your surf images?
Surf Images
NEWS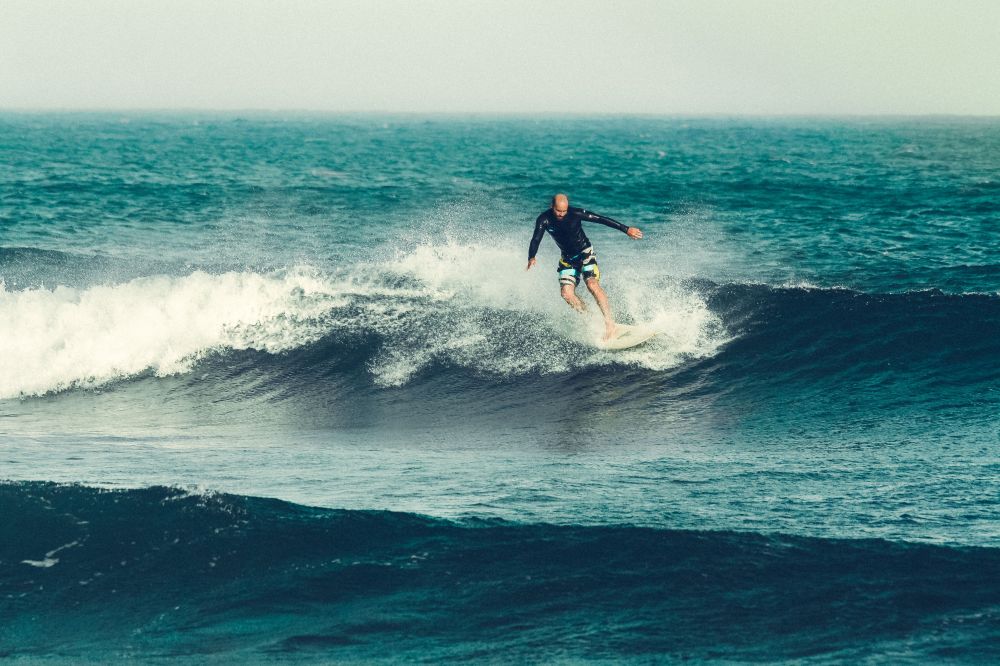 05.07.2019
Summer, Sun and Surf! To help you make the most of your Trip to Fuerteventura, we have compiled our Top Ten Activities ...
Read more ...
---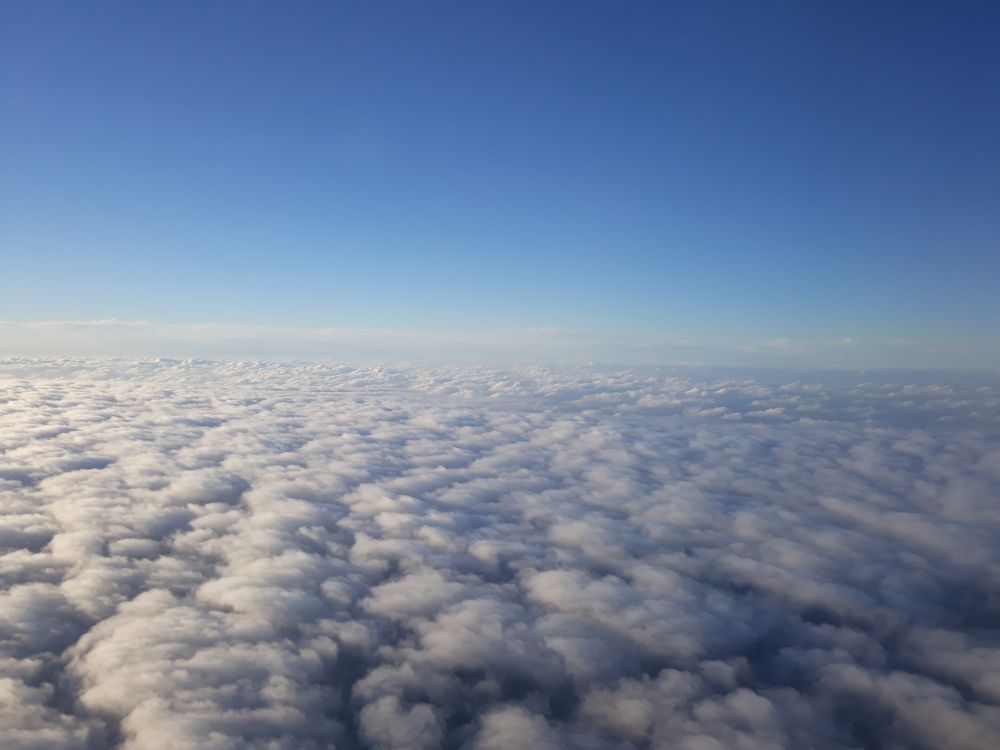 02.07.2019
Here are our 3 top tips for indirect connections to Fuerteventura in case you can´t get a decent direct flight.
Read more ...
---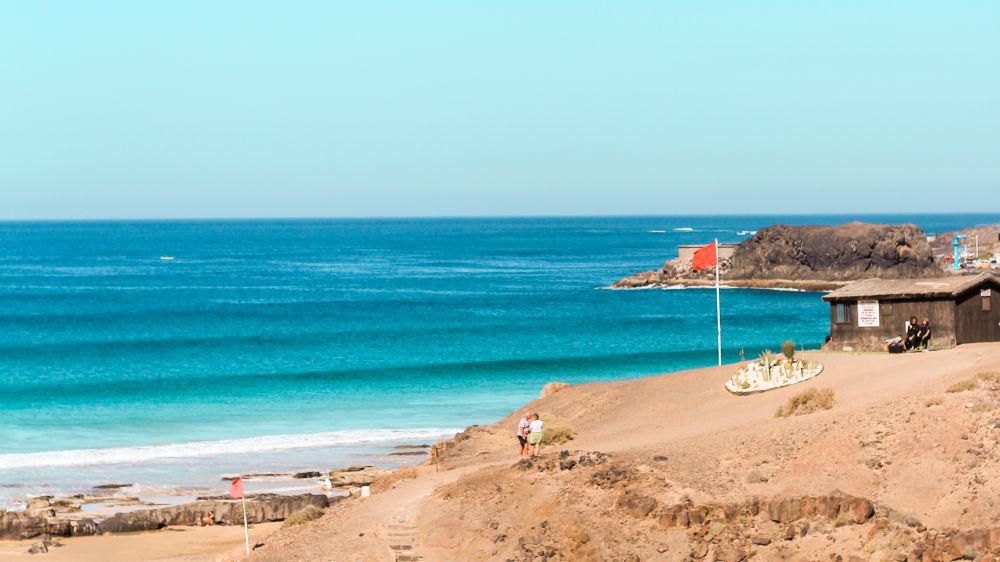 15.05.2019
Mellow waves and empty lineups make spring on Fuerteventura a great season for beginners and intermediate surfers ...
Read more ...
---