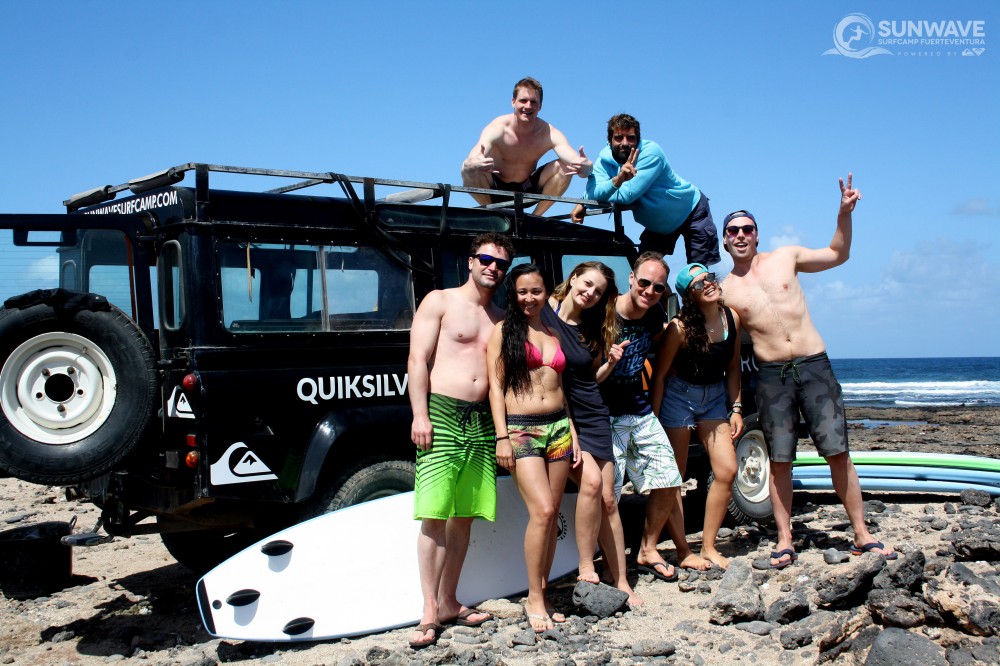 Quemao Class Lanzarote
Quemao Class Lanzarote

Since 2015 the Quemao Class is held on the volcanic island of Lanzarote, at one of the riskiest reef-breaks in Europe: EL QUEMAO. Just 40 minutes and a quick ferry ride from Corralejo, the pipeline of the Atlantic is literally right on our doorstep.

The Quemao Class promises legendary big waves, international stars and local legends competing for the Canarys most pretegious surfing title. The 2017 event definitley did not disappoint with Antonio Marqués taking out the surf championship in an incredible showcase of top level surfing. Offshore winds and powerful swells came together to put on a surfing specticle. Heavy barrels, stoking surfers and viewers alike.

The Quemao Class is held in the tiny little fishing village, La Santa. The town comes alive with surfing fans from all over the canarys for 2 days. The invitation only event and consists of handpicked contestants considered the best of the best. Unlike other contestants there is no set date. Instead, everyone is on stand-by waiting  up the best conditions, over a period of 3 months. As soona s the perfect conditions set in a race begins to set up the event in a period of 4 to 5 days. Surfers fly in, ligeguards are called in, broardcasting vans are set up and then the competition begins.

Check out the finals day show reel below - Enjoy!


---
16.03.2017 /Kategorien:
fuerteventura
,
lanzarote
,
surf camps
,
surf course
,
surf images
,
wellness & fun
---